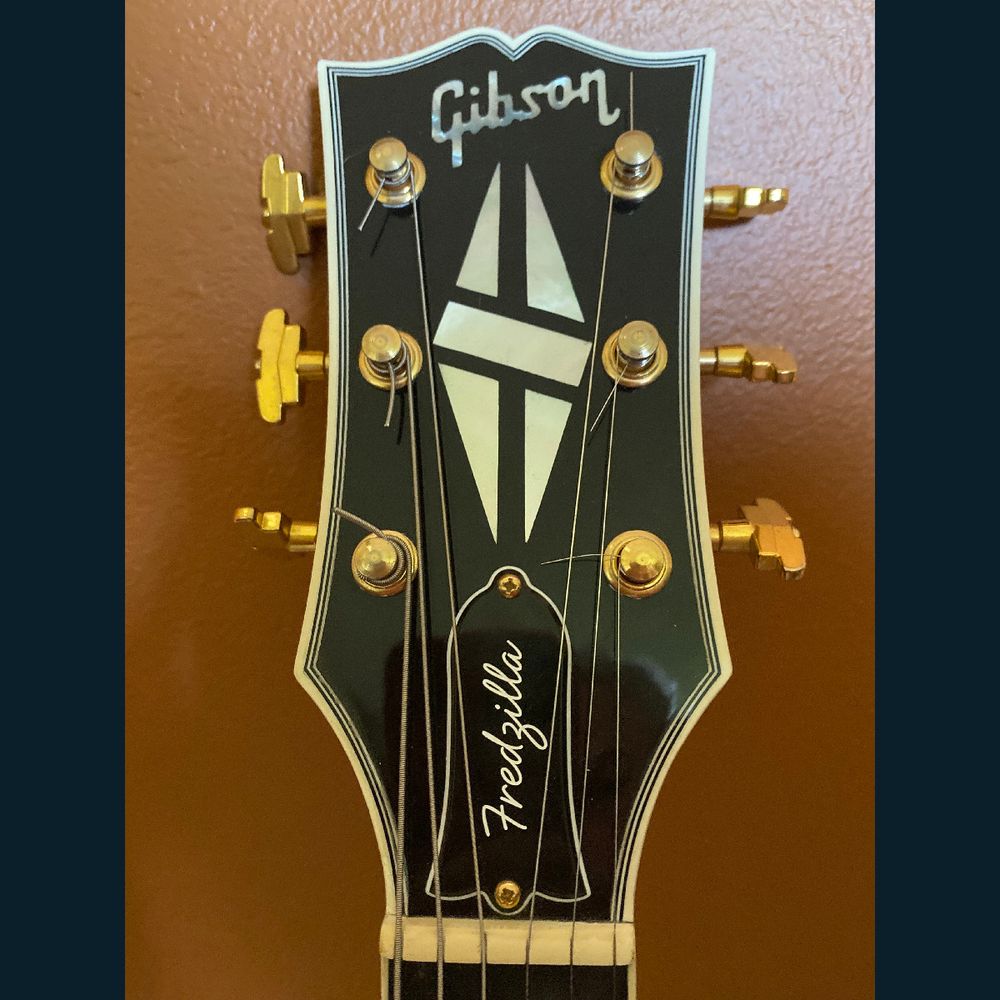 Lessons - Guitar, Bass, Songwriting, music theory.
one -on -one lessons with Fred
Fred has established a reputation as one of Central
Florida's best guitar teachers. Beginners can build a
solid foundation for playing any style of music.
Experienced players can expand their skills and take
their playing to new levels.  Get the tools you need
to play the music you love!
"

Fred totally revitalized and improved my long ago playing. He can help with any genre or level of play. A special person." - John Reker, Winter Park, Florida
"

Fred was my favorite music teacher I have ever had. He makes learning the guitar interesting and he has a wealth of knowledge and tons of patience. He was like family and I learned a lot of tips and tricks from him. He weaves different styles together magically." - Renee Brick
"

Fred is an awesome musician that anyone at any skill level can benefit from. Plus, he's a very cool cat! Fred draws from a deep well of musical knowledge, instruction, arranging, production and songwriting." - Stephen Oswald
A C, an E flat and a G walk into a bar. The bartender says "sorry, we don't serve minors."