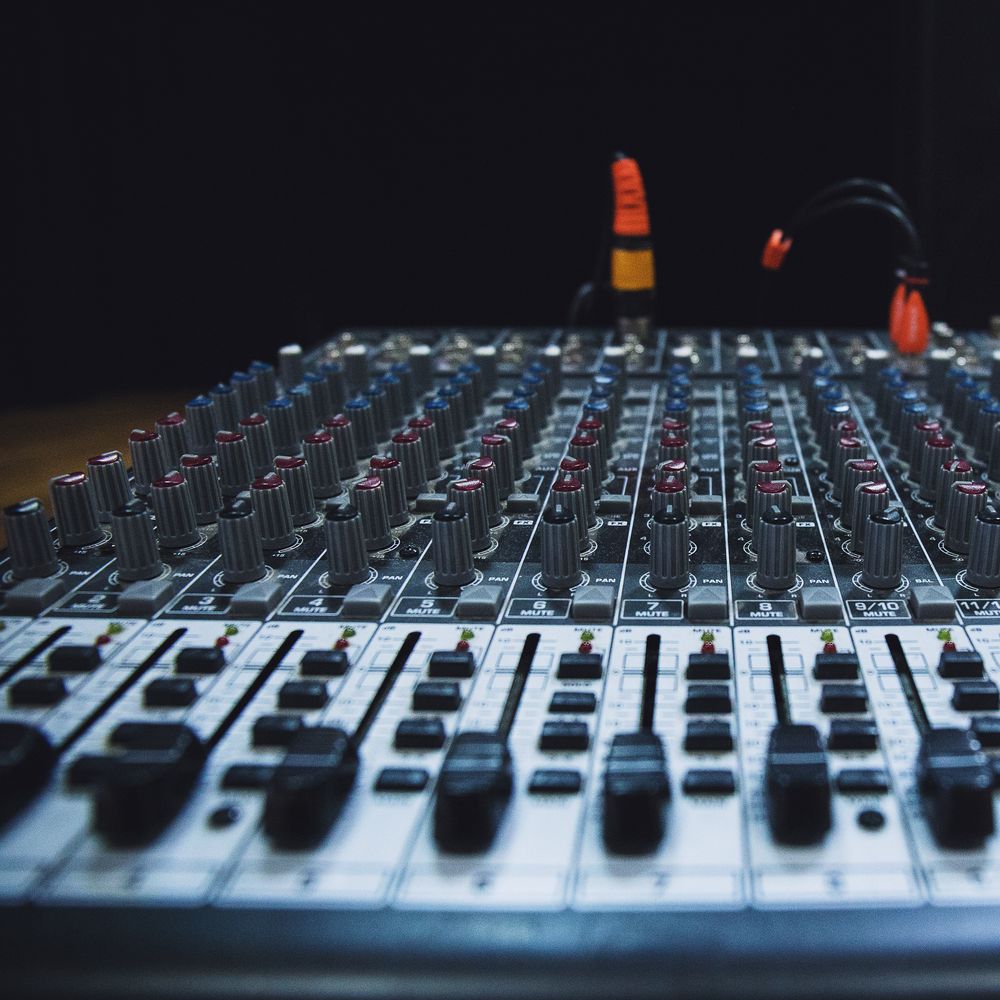 Quality Digital Audio and Video Production
Our goal is to offer premium recording and production services at affordable rates to corporate clients, musicians, film makers, songwriters and multimedia developers. We are committed to customer service and satisfaction. You can expect quick turnaround times and expert advice for your project, whatever your budget.
Whether you are an experienced professional or just starting your recording career, we're here to help make your production successful.
In 1995, musician/producer Fred Gregory Cantor created a home studio where he could produce his own projects in a relaxed environment with audiophile sound, ease of use and a comfortable, creative atmosphere. Independent Media Productions was formed to offer Fred's studio equipment and expertise to anyone who needs quality production. Since moving to Florida the company has changed its name to Beanfoot Music LLC, but the quality and service haven't changed.
Whether you are producing corporate training materials, a demo recording or a full album release, we will help you reach your goals and stay on budget and on schedule. We can save you time and money with pre-production services for larger projects. We offer location recording, overdubbing, voiceovers, film scoring, original music and sound design.
Services:
Audio Consulting Services
Audio & Video Production
Digital Audio Recording
Audio Mixing & Editing
Pre-production Services
Video Recording
Original Music
Demo Packages
Sound Design
Voiceovers
Audio reel or more information about Beanfoot Music LLC  available upon request.